Accenture Express
Event format: Corporate event.
Participants: 1700
Client: Accenture Latvia
Year: 2019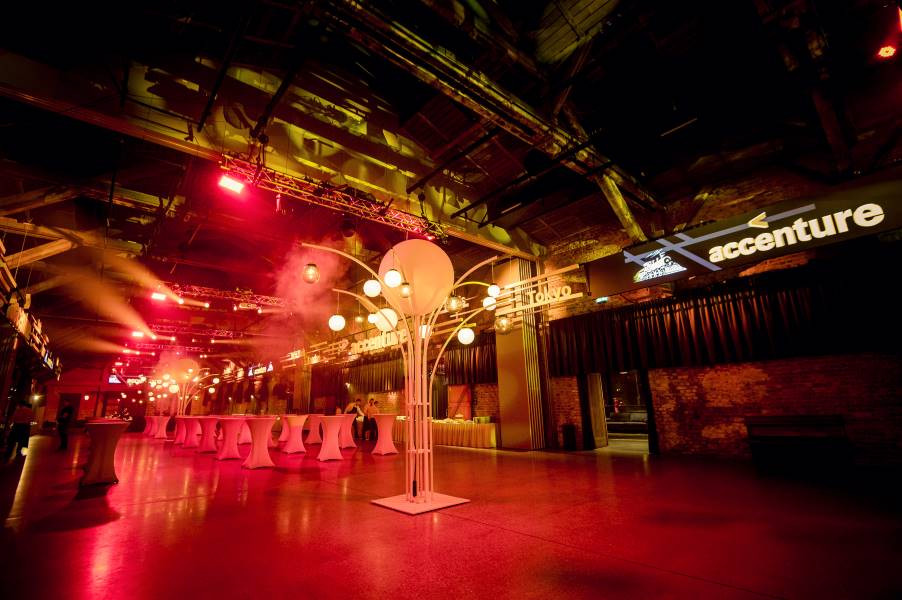 Concept
The world has seen many legendary train rides - Orient Express, Trans-Siberian network, Hogwarts Express, Darjeeling Limited to name a few. But nothing compares to the journey of Accenture Express.
The concept of the event is based on the journey to celebrate the world and its diversity. Event full of surprises, combining iconic music from different countries, delicious street food, ancient traditions and mind blowing midnight show with 80 person musical performance, fireworks and laser show.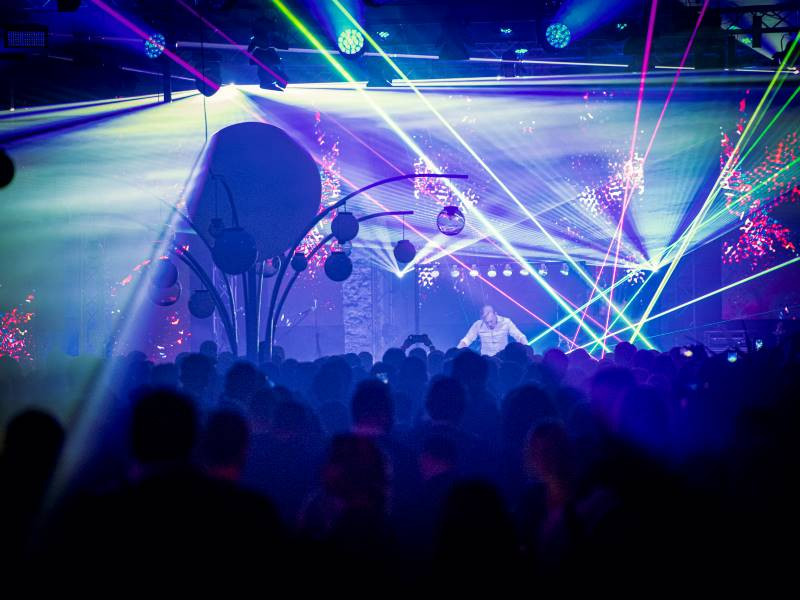 Partners
Venue: Hanzas Perons
Audiovisual solutions: ProSound, VPT Grupa
Scenography: Stage Art, Miķelis Šķila
VJ: Artis Dzērve
Show: Artistic, International Fireworks Design, RTU Cheerleading team, deju grupa VIBE
Catering: Kaļķu Vārti
Music: Tiit Kikas with laser harp show, Very Cool People, Kristīne Prauliņa, Ralfs Eilands, Aija Vītoliņa, Dziļi Violets, DJ Spinga, Symphonic Band Auseklītis, barrel organ Gatis Grīnbergs, producer DJ Rudd
Entertainment: Silent Disco, Bon Events foto stūri, Blacbox meistarklases
Photo: Toms Norde, Renārs Koris
Video: Jurģis Rudmiezis
Master of ceremonies: Valdis Melderis